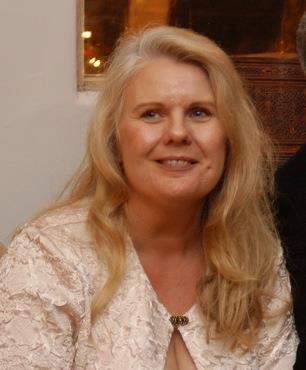 I happen to know some really great people and I'm excited to use this space to introduce you to some of them, people who have really helped me on my journey. One of these people is Kate Theis. Sadly though, this post has a heart-breaking ending. This is my tribute to Kate.
I met Kate through her cousin, Mitzi Spallas, an old friend of mine. I had the idea to start an arts-based educational facility for homeless young adults but I had no idea how to create the financial foundation. Mitzi mentioned her cousin was an accountant and might be helpful.
Helpful was an understatement. After several long nights spent at Kate's dining room table, playing with numbers and learning about tax code, I had the basis for Hollywood Arts. Kate volunteered to do the books for over a year until I had enough money to offer her a token stipend.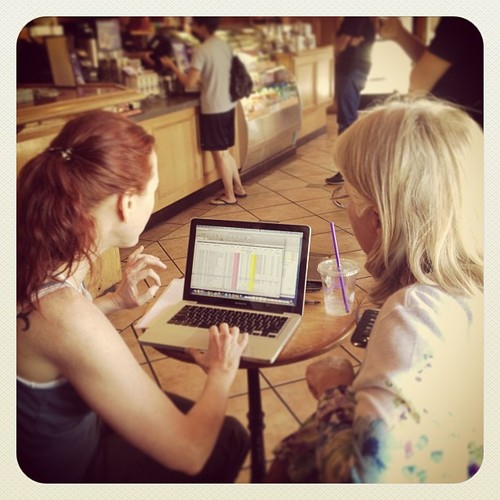 Years later I had a second idea, to start a home accessories company based on fun and useful home decor. Kate, again, jumped right in. Kate was one of those people, as my mom said, who just didn't climb the mountain with you but offered to carry some of the gear.
After 10 years of professional and personal friendship, we had breakfast a week ago, on March 21st, and that same night, Kate was struck by a hit and run driver, killed crossing the street in Santa Monica.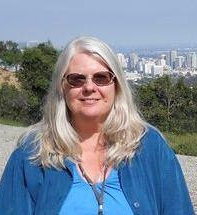 There are so many more memories I could share of Kate and I am grateful for each one. I am grateful for our last hug goodbye as she drove off, when she turned around to wave again, before I knew that would be the last time I would see her. Every day we have the chance to tell someone how much they mean to us, definately take that time. I am a better person for knowing Kate Theis and I will miss her.