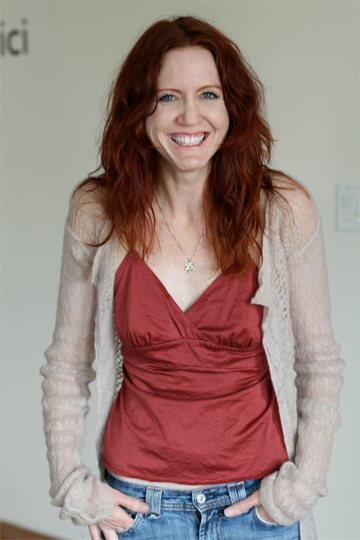 Hi I'm Dylan! Welcome to my new(ish) blog Happy Homes Make Happy People!®
For the past few years I've been working on the how-tos of starting my own home goods business after leaving the charity sector where I spent almost a decade. You can find my shop site at www.dylankendall.com. I started my Happy Homes blog to share my love of animals and my commitment to creating a chic and happy home free of animal-based products: A home that is happy for all living creatures, those we share our living room couches with and those we share the planet with. Along the way, I share my journey starting not one but two small businesses and a little bit of how I enjoy my free time with two very important people to me — Adrian and Karina, my "adopted" daughter-in-law and non-biological grandson.
My Story?
About as varied as a box of crayons! I'll give you the short version. In my 20s I was a bartender in a hip Hollywood club. I was in my 20s with long red hair down my back, cigarette dangling from the corner of my mouth and a bartender's attitude. Who doesn't remember their 20s with equal measures shame and pride! I already knew a few things about myself – I loved animals having brought my cat with me when I moved from Paris to Los Angeles and that I would never eat meat. I also knew that I wasn't destined to be a Hollywood bartender so during the day I would work in my ceramics studio. I pinned a board of some of my earlier work here.
I moved to Oakland, California at 27 to attend the California College of Arts and Crafts for ceramics (by the way, never give up this was my 8th and soon to be 9th attempt at college). My studio was in a terrible neighborhood. Every morning over coffee I would wake up surrounded by blight and poverty. I couldn't take it. I firmly believed that if everyone had access to the arts, either as a maker or a participant, then they would have a changed life. I closed down my ceramics studio, applied to UCLA and (surprisingly!) they accepted me. I finished my BA at 31 and my MA at 33 and was then accepted into CORO, a national public affairs leadership program at 34 (again to be surrounded by 23 year olds!) But I did it all and I did it with a determination I never had in my 20s.
I founded my first business, Hollywood Arts, at 35. Hollywood Arts was the only educational facility in the nation to use arts-, music-, and performance-based education to help over the age of 18 homeless youth develop the life and job skills they would need to get out of poverty on their own. After 4 years and some incredible recognition from the education community, I stepped down. I learned a lot building Hollywood Arts and most important I saw that we can never underestimate the role happiness and home plays in our own sense of well-being. I created a "home" out of a 2,000 square foot store front filled with instruments, computers, their photos and work on the walls, and a lot of laughter.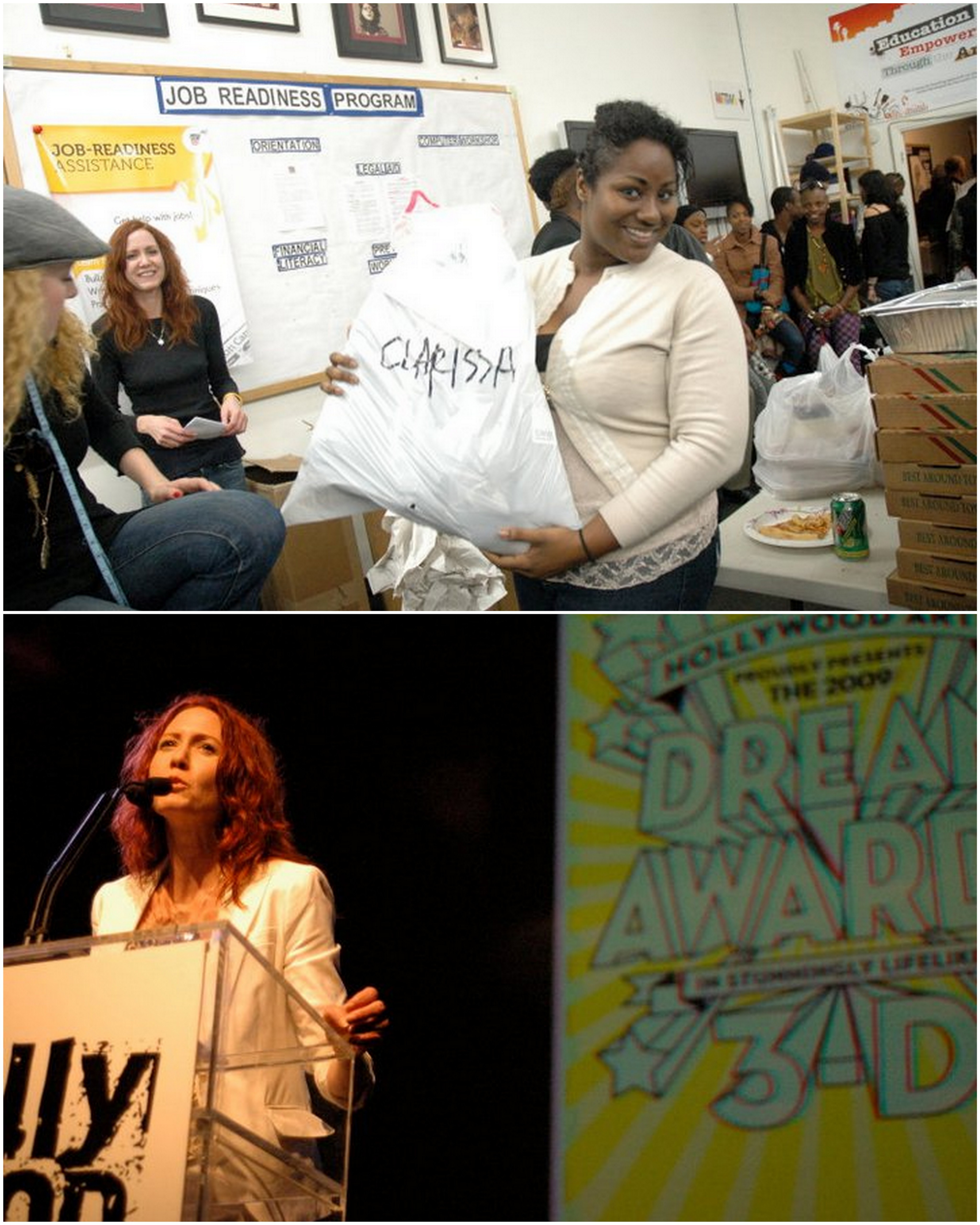 With this in mind, I then built Dylan Kendall Home. I returned to the footed bowl, a product I made years ago in my ceramics studio. Along the way I became a foster mom to a 14 year old boy named John who once took classes at Hollywood Arts. Through him, I met Karina Vega, his high school girlfriend, and am now a grandmother to their son, a 6 year old boy named Adrian.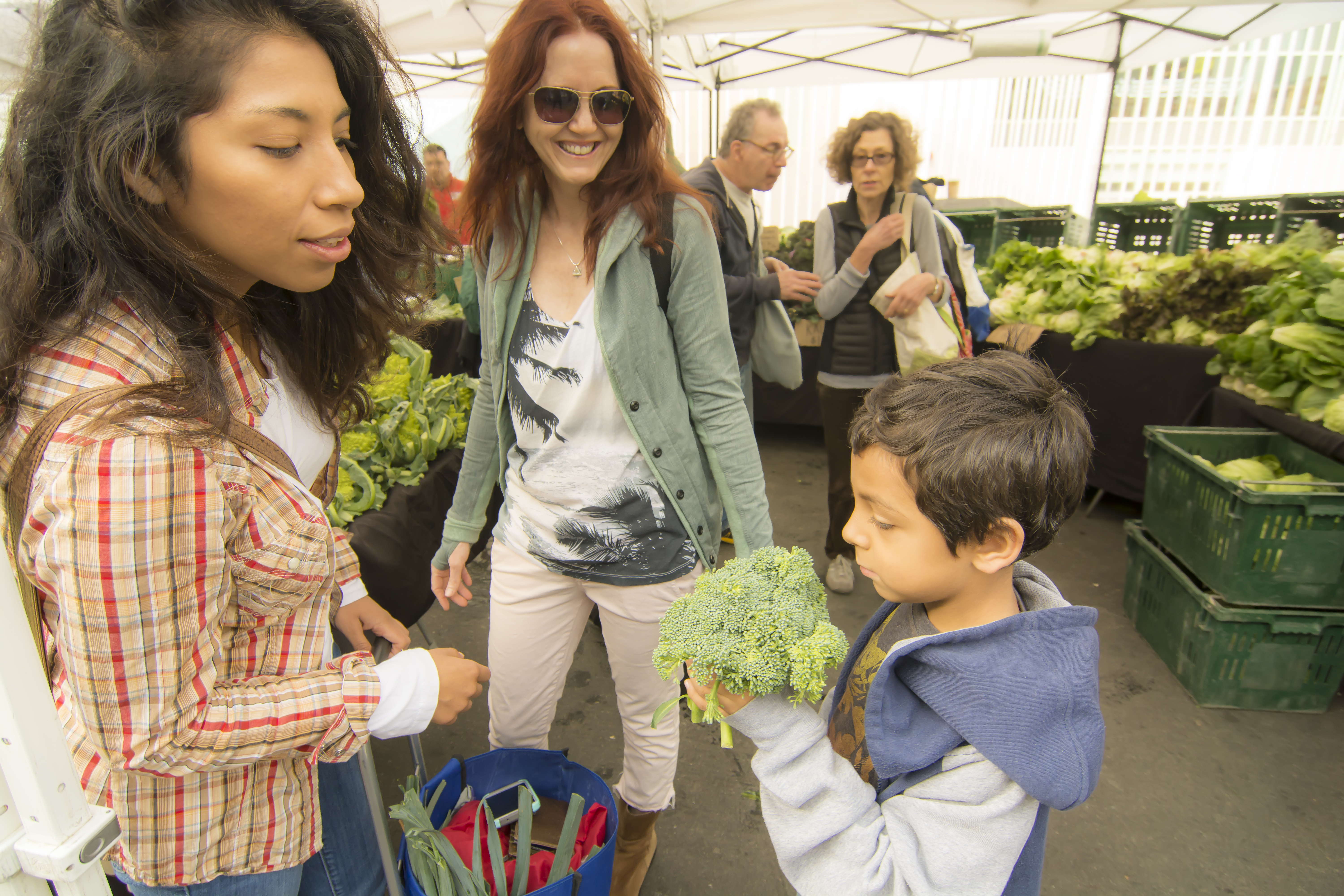 Starting Dylan Kendall Home and juggling the company with being present for Karina and Adrian has been one of my most joyful challenges! I brought 0 dollars to Dylan Kendall and built this company out of nothing but a few small family and friend loans; threee Small Business Association micro loans; and crowdfunding (I've used Kickstarter and Indiegogo 5 times!). Karina (pictured above with me and Adrian) helps with customer service and packing and Adrian models in many of our photos!
Now that I am more settled I want to turn my attention to something that has always meant a lot to me: the welfare of animals and the planet we call home, our bigger home.
Join me, talk to me, share with me as I forge my own new journey discovering ways to keep our homes design-friendly as well as compassionate and cruelty free because I really do believe that Happy Homes Make Happy People and happy people will change the world.
Lets Talk!
Instagram – Check out my Instagram page. I post repost your pictures always! If you tag #dylankendall I'll find you! I also post photos of my cats, my house guest Kiwi, the three-legged chihuahua and some of my favorite things.
Pinterest: Follow me on Pinterest! This is one of my favorite platforms! Here you can check out my favorite vegan home furnishings as well as see how other people are using footed bowls to make their homes happy or share your own photos!  I think you can even message me know through Pinterest.
Twitter: @dylankendall – I am definately reachable through twitter if you have a quick question or thought, please share! I also repost all your happy homes photos here
Facebook: Check out my Facebook page. Because Facebook has changed the way posts are viewed, I don't spend as much time updating it as I should, but I do read all my comments and always reply so feel free to reach me there!
Questions/comments? I launched this blog to share ideas – my own and yours! If you have a question or a comment, email me directly at dylan@dylankendall.com. Believe it, that I answer every single email that comes my way. Sometimes I need to wait until a weekend to give more thoughtful responses but I'm always accessible.
Press: Looking to contact me about a press opportunity? Email me directly, I'm never far from an email!
Thanks for taking the time to walk this path with me. Happy Homes Make Happy People!
Dylan