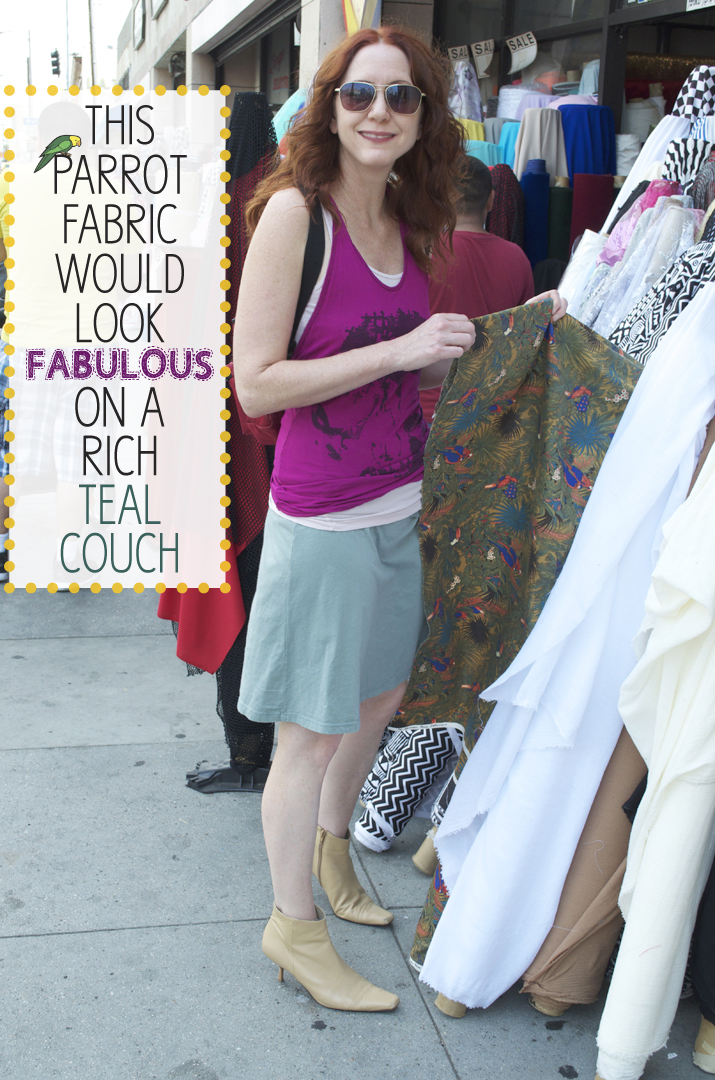 I think few books made as much of an impression on 7 year-old me than Make Way for Ducklings by Robert McCloskey. Make Way for Ducklings, written in 1941 and Caldecott Medal winning a year later, tells the tale of a duck family and their relationship to the city of Boston. I was so captivated with the story I made my first diorama of the policeman stopping traffic for the duck family to cross in grade school, complete with tiny clay ducks I carefully painted yellow.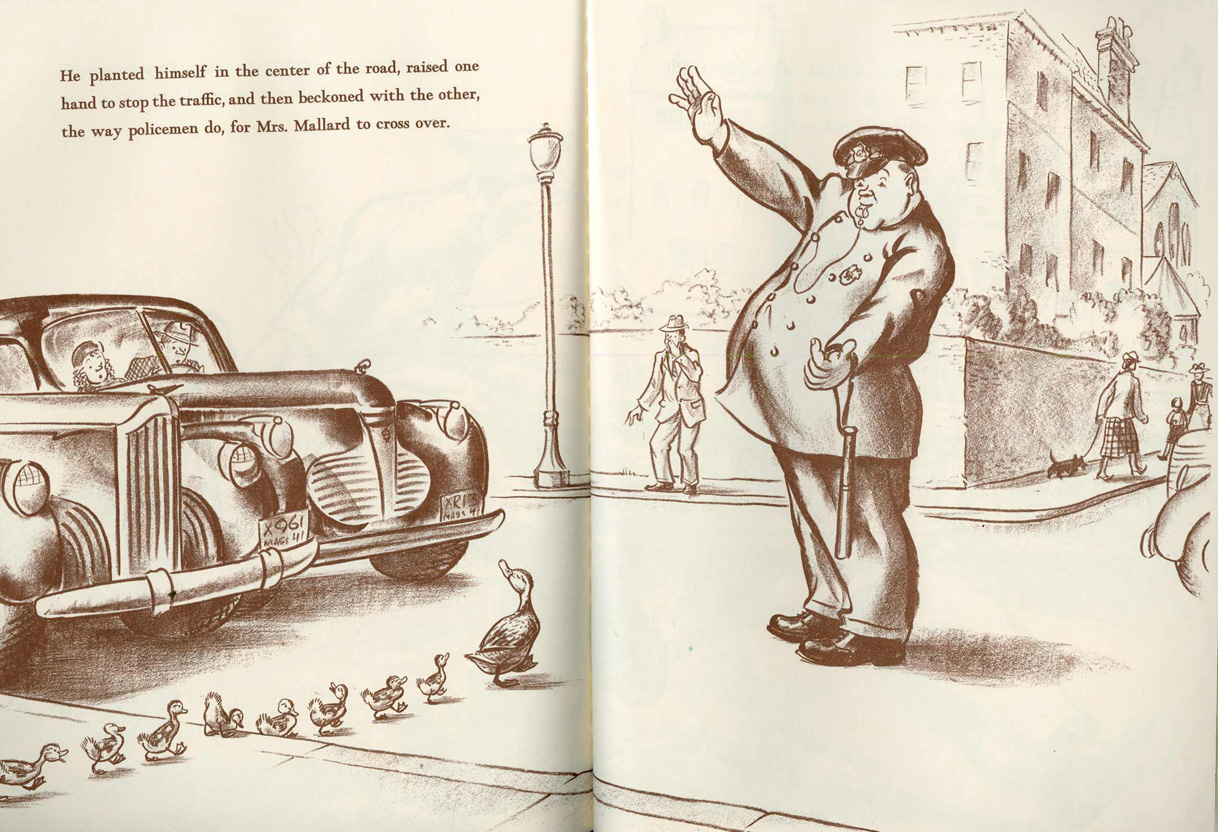 For years I used down throughout the house: quilts, pillows…without connecting that down was duck feather and that ducks didn't shed near enough plume to satisfy the market demand without industrializing them. The same ducks the city of Boston fell in love with where trapped in cages and their feathers factory farmed. And that didn't sit well with me. Ducks swam in ponds, they didn't sit in cages. I went on a journey to replace all my couch pillows with duck-free alternatives and then I added a new element: animal-themed fabrics. Animal compliments without any shedding!
My trip started downtown, at the fabric district in Los Angeles where I ended up in home happiness at Michael Levine's huge fabric shop….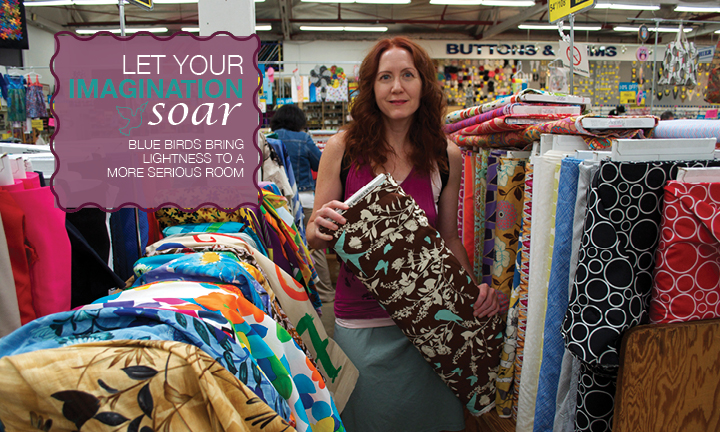 Then to Jo-Anns for down-free inserts by Fairfield (plus two of these use recycled or natural polyfil- a huge bonus for my values and the environment!)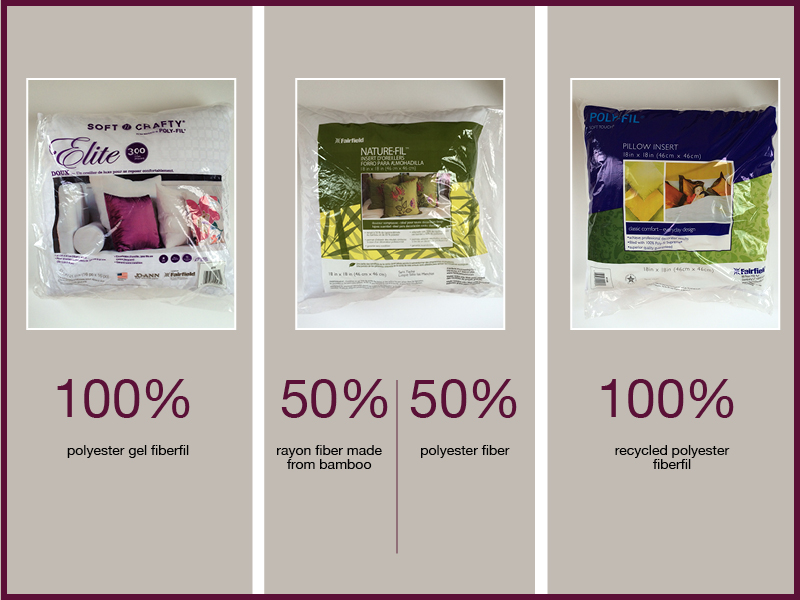 I dropped off the inserts and my fabrics of choice at the local tailor.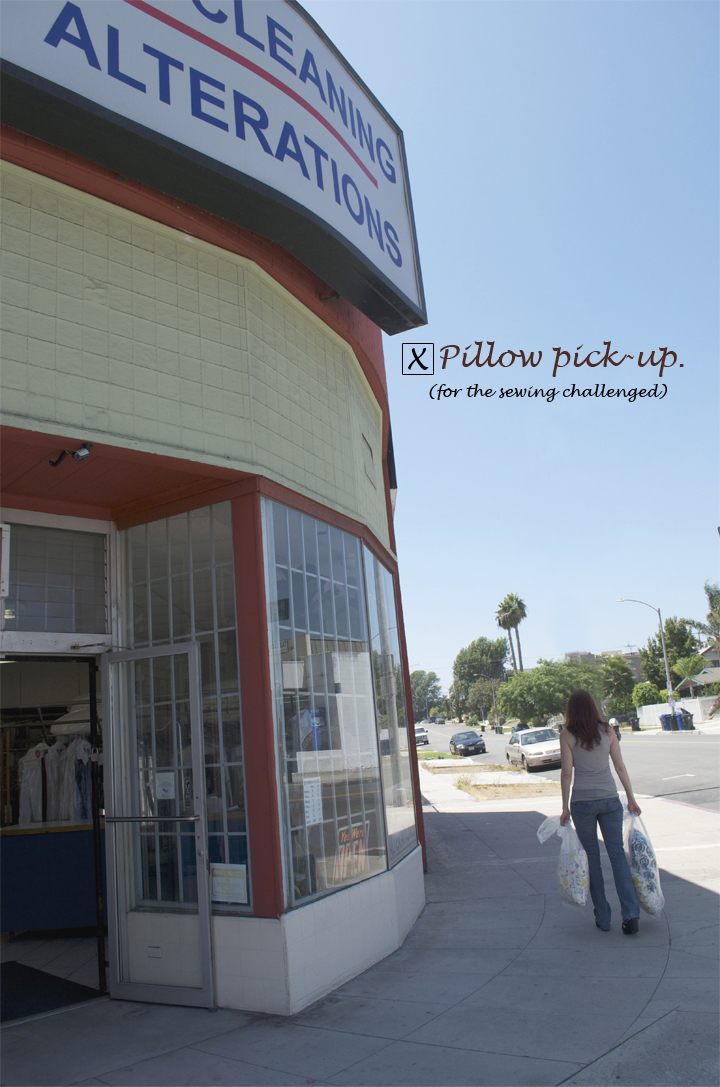 A week later I had new custom-designed duck-free and very soft pillows that brighten my living room! The other pillows are also duck-free and from the french company Mimi'lou.