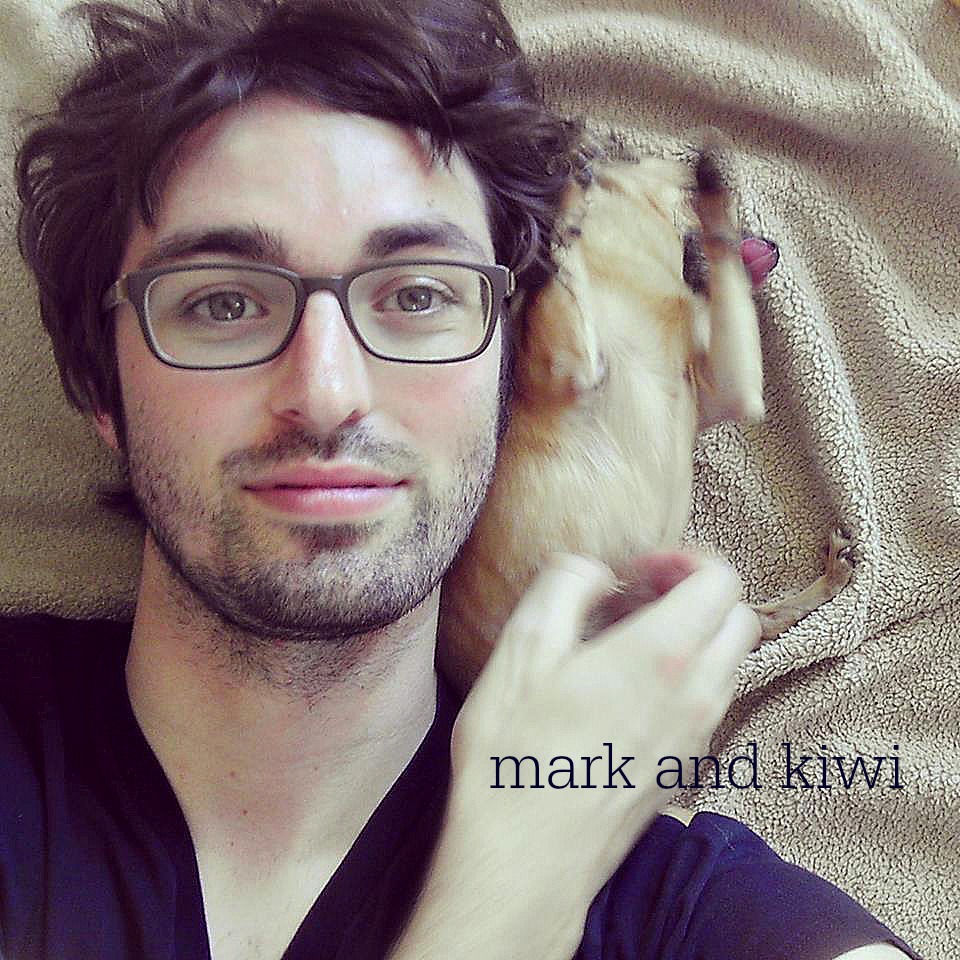 Mark and Kiwi met 4 years ago when Mark saw her photo on a Facebook page for the Baldwin Park County Shelter in Los Angeles. He went down to the shelter to adopt her at the same time as a few others. Everyone was told to return the next morning. Mark was the only person who came back.
Kiwi is a toy tea cup Chihuahua which means she is a very tiny dog. The people who brought her to the shelter found her under a dumpster. She weighed 2.5lbs and had a back leg that was deformed, tucked under her belly like a chicken wing. Mark and I believe that Kiwi was born to a back yard breeder who tossed her when he realized he couldn't sell her because of the deformed leg. Toy tea cups are prized dogs and can be sold for a lot of money. They also have a fair number of birth defects since their mothers are typically under 5lbs. When Mark became Kiwi's dad, Kiwi was already 7 or 8 years old. Mark had her deformed leg removed, freeing her from that awkward weight, and Kiwi welcomed, with unbridled happiness, the next chapter of her life.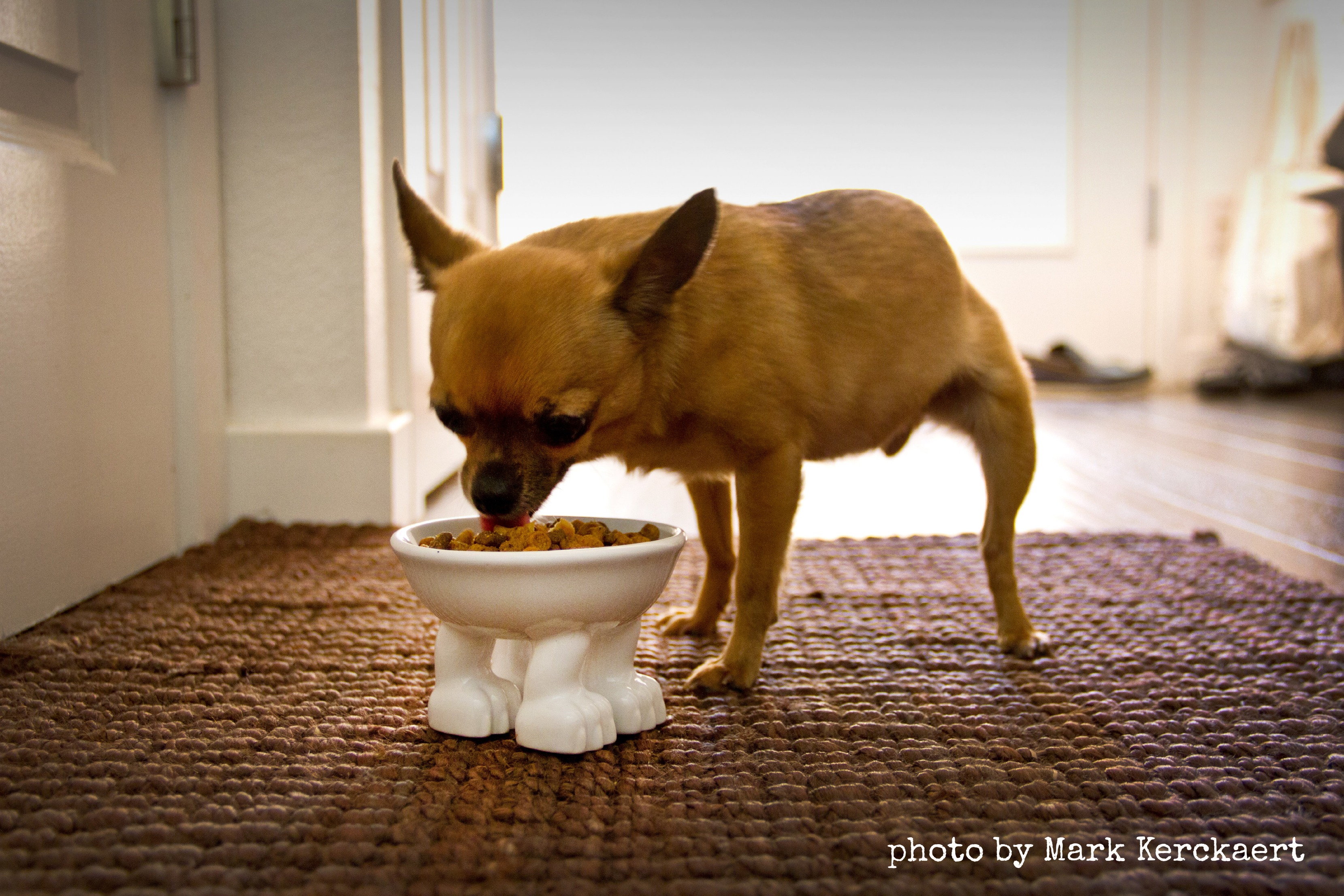 Mark is our house photographer at Dylan Kendall and Kiwi goes with him everywhere so Kiwi has become our house model too. Kiwi brings a smile to everyone who meets her and certainly to Mark who can't spend a moment away from her.
We all hear the stories about dogs saving people's lives and they do. All animals do. They save our emotional lives. And there are millions in shelters across the US who are as perfect as Kiwi, full breeds to mutts to cats and rabbits, and all are waiting for you. #adoptnevershop
Some of our favorite Kiwi moments.