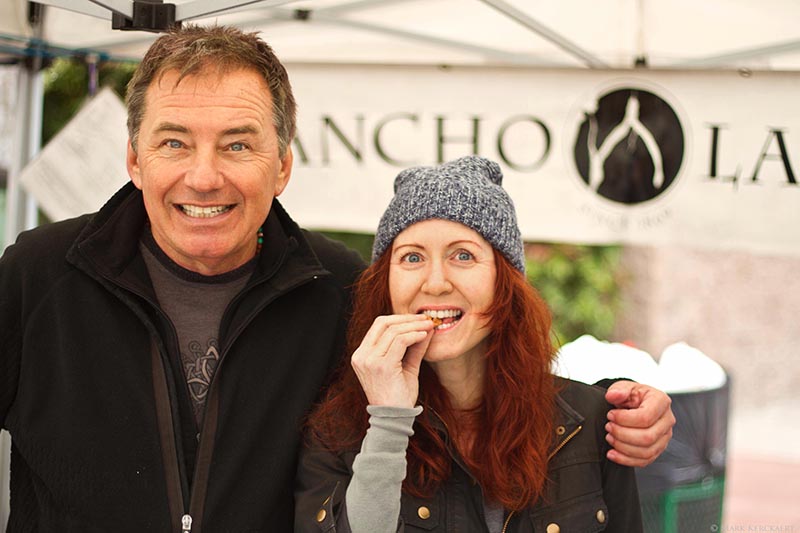 Meet Christopher Schubert of Rancho La Vina, growers of the most truly delicious walnuts known to animal and humankind. No kidding. These walnuts kick all other walnuts' shells.
To be honest I wasn't particularly hip to the super powers of walnuts until I met Christopher. But without much arm twisting needed, Christopher convinced me to try my first Rancho La Vina walnut and I never looked back.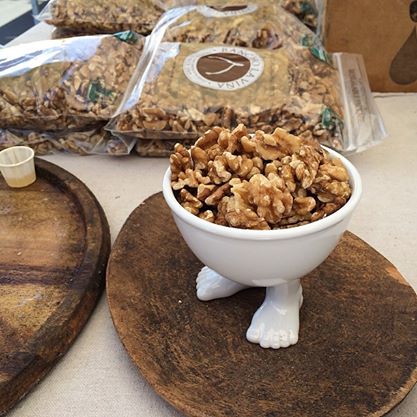 So you might ask, what are my favorite ways to eat walnuts besides just grabbing a handful every day?
Blend them in your Vitamix for an incredible walnut butter pate that will make your toast beg for more (thanks Chris for this tip – add a bit of vanilla salt and you'll never go back to boring peanut butter again!)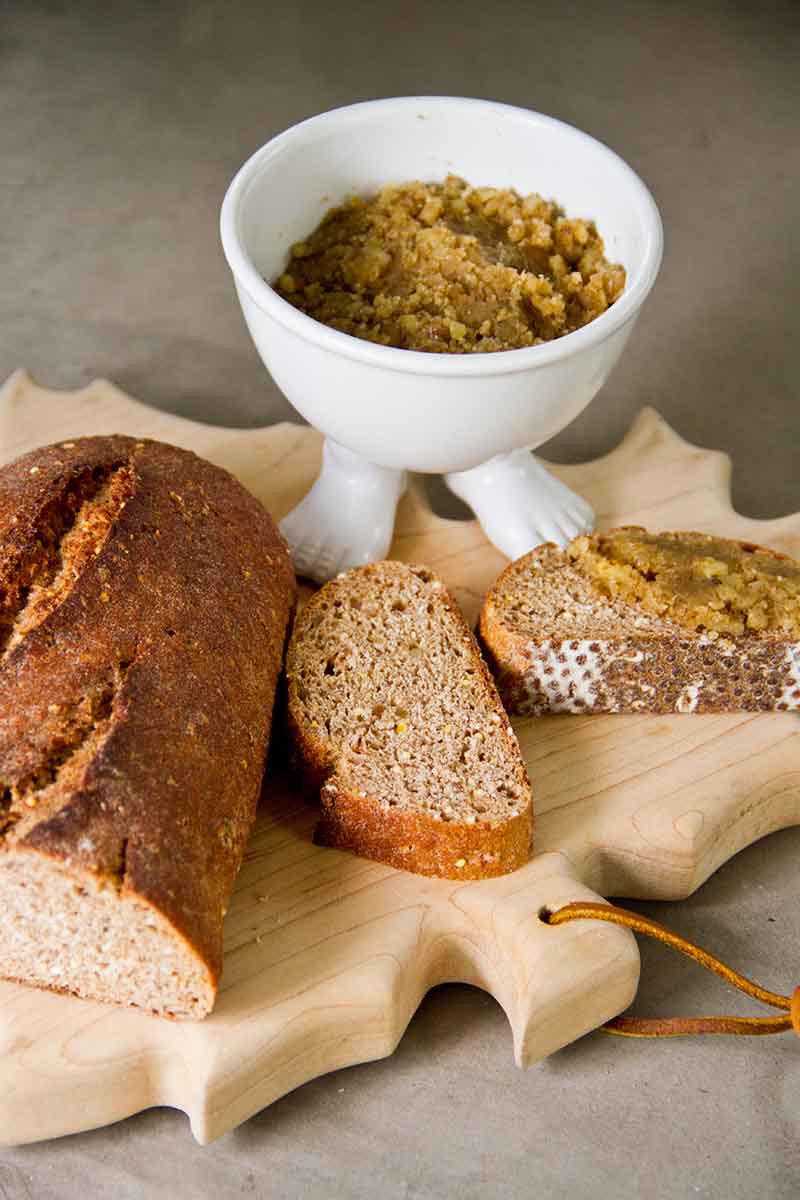 Or best yet, Christopher convinced me to try Rancho La Vina's walnut oil. Wow! Drizzle a little of this on fresh salad greens, add a squezze of lemon and you've found food heaven!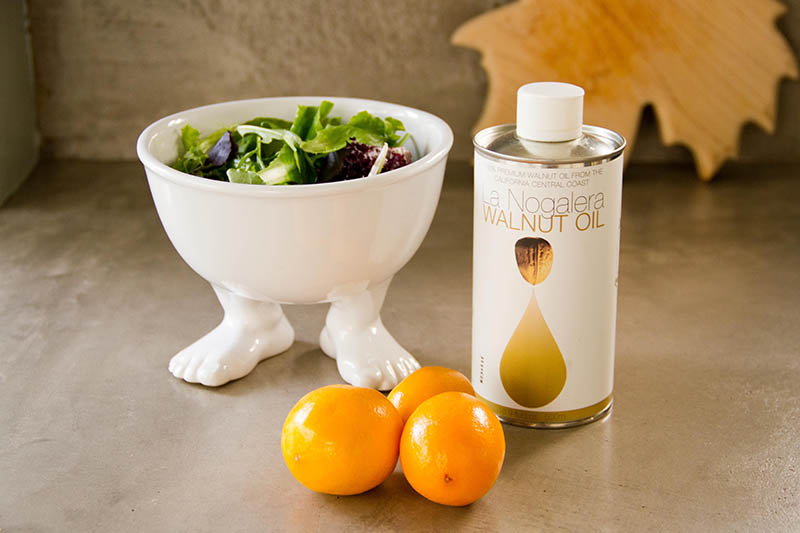 Also note, I am a vegan which means I eat no meat, dairy or eggs. But I also hate to cook. So more or less everything in this blog can be done with 4 ingredients or less and served in under 5 minutes.
{All photos by Mark Kerckaert}